Welcome to Wilderness Edge Campground
---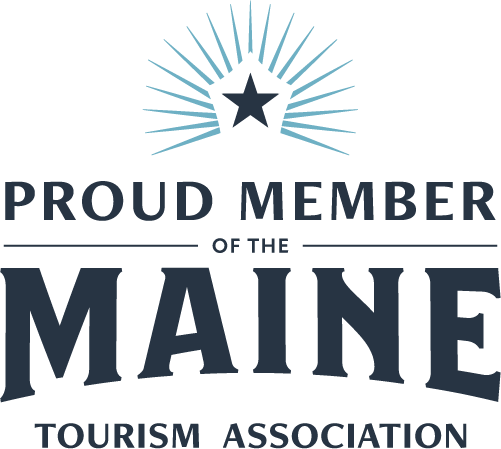 Wilderness Edge Campground is a Family Friendly campground and RV Park located in Millinocket, Maine. We are only 15 minutes from Baxter State Park and approximately 20 miles from the South entrance of Katahdin Woods and Waters National Monument.
We offer 47 RV-Water and Electric Camping sites, 64 Tent sites, 3 Rustic Cabins and on site RV rentals. We are located on the access road to the South Entrance gate of Baxter State Park, making your access to the park quick and easy.
---
---
Wilderness Edge Campgroundis a great location for a base camp for your Appalachian Trail connections as well as being only a short distance from many of the popular Canoeing, Kayaking, Fishing, Mountain biking and ATV Trail locations in the Katahdin region.
---
Give us a call to book a MOOSE EXCURSION or ATV EXCURSION. We can also provide you information for a great experience with a top White Water Rafting company. The campground is operated by Victoria Shamp originally from Anchorage, Alaska and Dana Shamp who is originally from Strong, Maine.
---
ATV Wilderness Excursions
Call for details
Moose and Wildlife Excursions

Join us for a 4 hour excursion, offered early mornings and evenings.